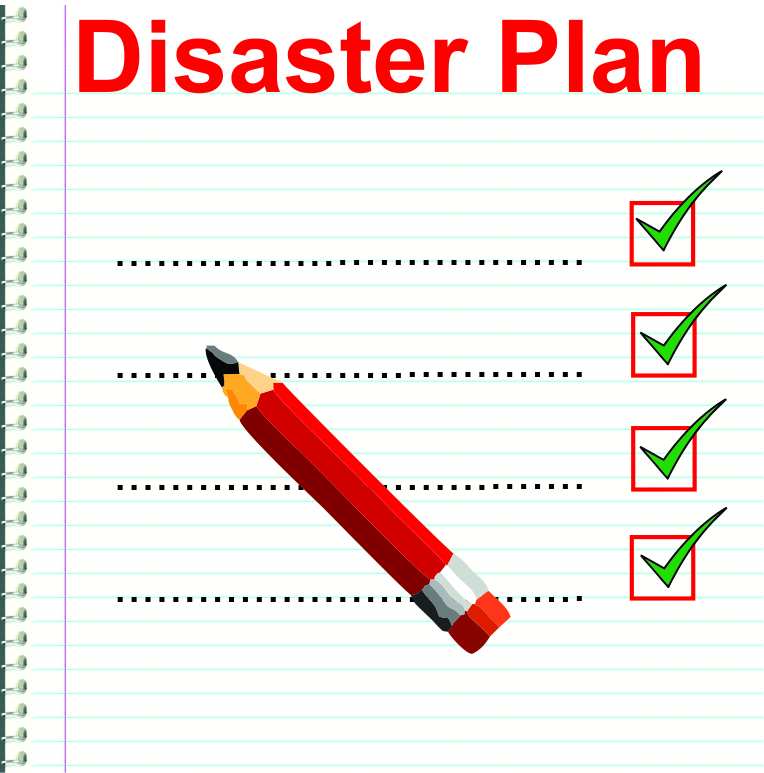 Disasters come in many forms especially in business. To a small business or a startup, a single disaster can be terminal if not resolved properly. That is why small business owners should be cautious and prepared with such disasters to arise.
Planning for a disaster is a smart move. You never know when disaster will strike, so it pays to be prepared for the worst. It is important for a business to put a disaster plan in place before a real disaster occurs. Otherwise, without a disaster plan will put your business in peril in the aftermath of disasters such as fire, floods, or earthquakes. Furthermore, it will be difficult to get your business back on its feet following a disaster.
What is a disaster recovery plan? It is a plan that details the preparations and steps you and your staff will do should calamities occur. The best way to develop your plan easily and efficiently is to use a disaster recovery plan template.
Disasters are inevitable, but there are ways you can do to minimise their impact on your business and having a disaster plan is a huge boost. That way, you can protect your assets, investments, as well as your employees for the long run.
Read more at: http://guides.wsj.com/small-business/technology/how-to-create-a-disaster-plan